Validox Case Study
| | |
| --- | --- |
| Client | Validox |
| Website | https://www.validox.com/ |
| Client Since | 2016 |
| Industry | Real Estate |
| About | Validox provides Valuation Audit Compliance Services for Lenders and AMCs, providing the documentation necessary to assist with appraisal regulations and regulatory audits. |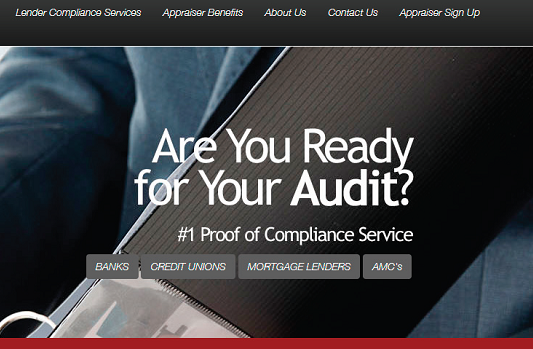 The Problem
Validox came to Innovotel after working with another company for more than 14 months. While the other company had created a website and released it to the public, less than half of the features worked, and those that did work did not function reliably. Many of the required core features of the system did not function at all.
The Solution
Initially, we were asked to work with the other company to help fix the broken sections of the system and to aid in the development task. After a few weeks it was decided by Validox to turn the entire project over to Innovotel.
After researching the requirements of the project and identifying the shortcomings and problems in the current system, Validox approved the new project plan. The existing site was put together using a framework from the other company that had been built in house and evolved over many years. It had many problems and was not consistent with modern best practices for database design, coding or security. It was determined to be more cost effective for Validox to have Innovotel start from scratch using only the site design, which was the one aspect of the project Validox was happy with.
An initial project plan was drafted and after about four weeks we had an approved project plan and got to work coding. Each section of the current site was broken down into workable components and built, giving Validox the opportunity to test and submit feedback each step of the way.
After just four months, Innovotel rebuilt the project from scratch and Validox now has a completely working web site. Additional features for the site were also implemented during development and the site is now handling significantly more traffic and daily users.
Conclusion
Innovotel was able to take on the Validox project and re-create it in a fraction of the time and less than half the cost of the initial developer.
The Validox project is growing every day and they now rely on Innovotel's expertise to deliver new features in a professional, timely and cost effective manner.