Case Studies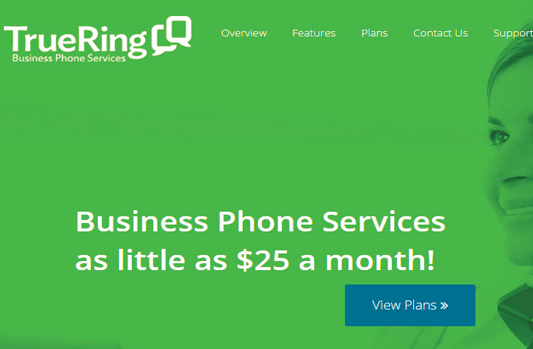 For TrueRing, Innovotel created CallSphere, the middleware that powers the entire TrueRing system. CallSphere provides a friendly user interface, management of the VoIP switch, and extensive call routing and billing features.
Read the TrueRing Case Study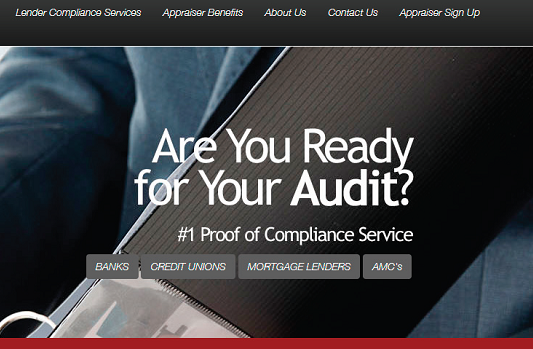 Validox came to Innovotel after working with another company for over 15 months without a functional product. After reviewing the site, Innovotel was able to build an entirely new site for Validox, incorporating all of features of the previous site was supposed to have but were never working correctly. Innovotel completed the bulk of the project in just 4 months and at a fraction of the original cost.
Read the Validox Case Study