Services
We offer complete solutions for your project, whether you have an existing code base that you want us to maintain for you, or you're creating a new project to bring to market. Innovotel can help.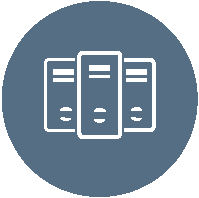 Responsive Design
When Innovotel builds a website, we typically use the incredibly capable Bootstrap framework for CSS and Javascript and customize styles and colors as needed to make your site unique and stand out from the crowd.
We test with multiple web browsers, including mobile and tablet browsers so your site looks good and works no matter what your visitors are using to access it.
Software Development
Innovotel doesn't just create websites, we create web based applications. Our strengths are rooted in information heavy sites with many interconnected components.
Whether you are creating an online marketplace or a new Software as a Service (SaaS) platform, we will help guide you through the all of the choices you have to get things running as quickly and cost effectively as possible.
Most of our web based projects are written in PHP for rapid development and simplified deployment. For SaaS type services or APIs, we use either PHP or C++. For heavy volume services C++ is usually a much better choice as it is typically much faster while using fewer resources. We can help you decide what the best choice is for your project.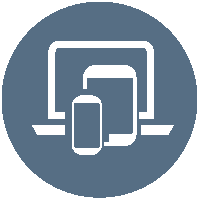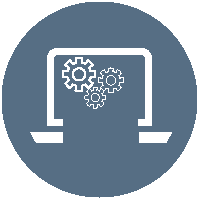 Server Administration
The servers you run your software on is just as vital to your success as the software is. Innovotel can help you choose the right hosting platform for your needs and then manage it for you. This enables you to focus on your core business instead of worrying about whether or not your website is running.
We are experts at Linux based servers and have over two decades of experience deploying them. Whether your project needs just a single Virtual Private Server (VPS) or you need a cluster of 30 or more servers with multiple redundant SQL databases, we can accommodate your requirements.
Ready to get started? Contact us and let us know how we can help you.